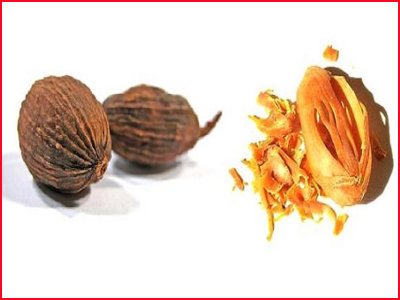 Commodity: Mace - Javitri
Specification:
Botanical Name: Myristica fragrans
Family Name: Myristicaceae
Commercial part: Seed
Indian Name: Javitri

Uses


Mace is used as condiment particularly in sweet foods.


The spice in the ground form is mainly used in the food processing industry especially as a standard seasoning in many Dutch dishes.


Mace is used in the preparation of meat products, soups, sauces, baked foods, confectionaries, puddings, seasoning of meat and vegetable etc.


The fleshy outer cover of the fruit is crystallized or pickled or made into jellies.


Mace is used in savory dishes.


It is used as a drug in Eastern countries because of its stimulant, carminative, astringent and aphrodisiac properties.


Excessive doses have a narcotic effect.


Nutmeg oil is used in cosmetics and toiletries.